Contact: Traci Paramore Phone: 334-983-3541 Email:
Coming August 2019: DCHS Reading Nook and

Library Renovation!!

In May, our library received incredible news! We had been awarded a Lowe's Toolbox for Education grant! The grant was used to add a beautiful Reading Nook, perfect for perusing a potential great book. In addition, a renovation project turned our old circulation desk into something bright, shiny, and new. You MUST come in and see the facelift. What a blessing to have such a lovely place to "shop" for a great read!
Another recent blessing came in the form of a grant from the Wiregrass RC&D Council! Through this act of generosity, we have been able to purchase 67 non-fiction titles addressing everything from causes of the Korean War to tatoo removal. We were also able to purchase a few graphic novels and several high-interest novels for those of you who want a great page-turner but don't want to read 500 pages.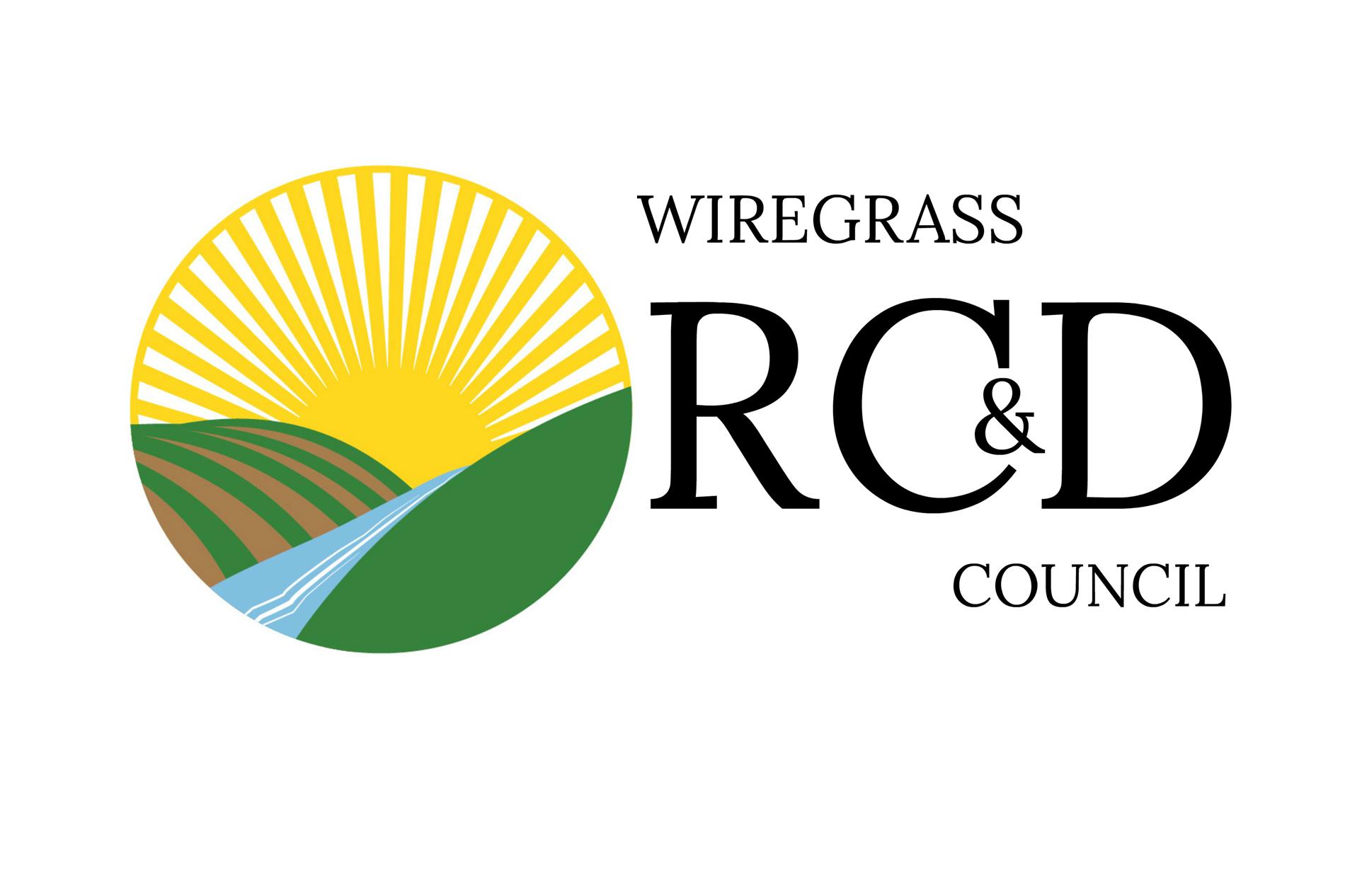 We are so grateful to Wiregrass RC&D for these fantastic new books! Come by and take a look at these titles. You may find just the thing to interest you!
Sites for Students
Encyclopedia Britannica
A site that provides a little bit of information (an overview) on just about any topic you can imagine
Dictionary
A dictionary website that provides definitions (of course), a thesaurus, word games, and more
Epic Reads
Website that provides info on Young Adult books -- new releases, what's coming soon, games, and access to free ebooks
Common Sense Media
Book reviews, movie reviews, and recommendations for parents and students regarding safe technology and media along with age-appropriate book and movie ratings
Bullying/Cyberbullying: Help for Teens
From the Youth Yellow Pages, this site addressing bullying and cyberbullying provides direction to teens looking for help and those seeking to help others
Khan Academy
For homework help and more, this site provides a set of online tools that help educate students. The organization produces short lessons in the form of videos.
Sites for Teachers
Khan Academy
Famous as an online resource for students, this website also offers resources for teachers. Just click "Teachers Start Here"
ALEX
Multimedia, learning activities, lessons, and unit plans for teachers at all grade levels -- all reflecting Alabama standards
Library Sites
Dale County HIgh School LIbrary Catalog
This link allows you to see what books are available at our Dale County High School Library. Enter any title or author you are seeking into the search box, and you will immediately see what we have available. (*A title you want may be checked out, but we can put your name on the "Reserve" list.)
Alabama Virtual Library
The Alabama Virtual Library provides all students, teachers and residents of the State of Alabama with 24/7 online access to premier library and information resources free of charge